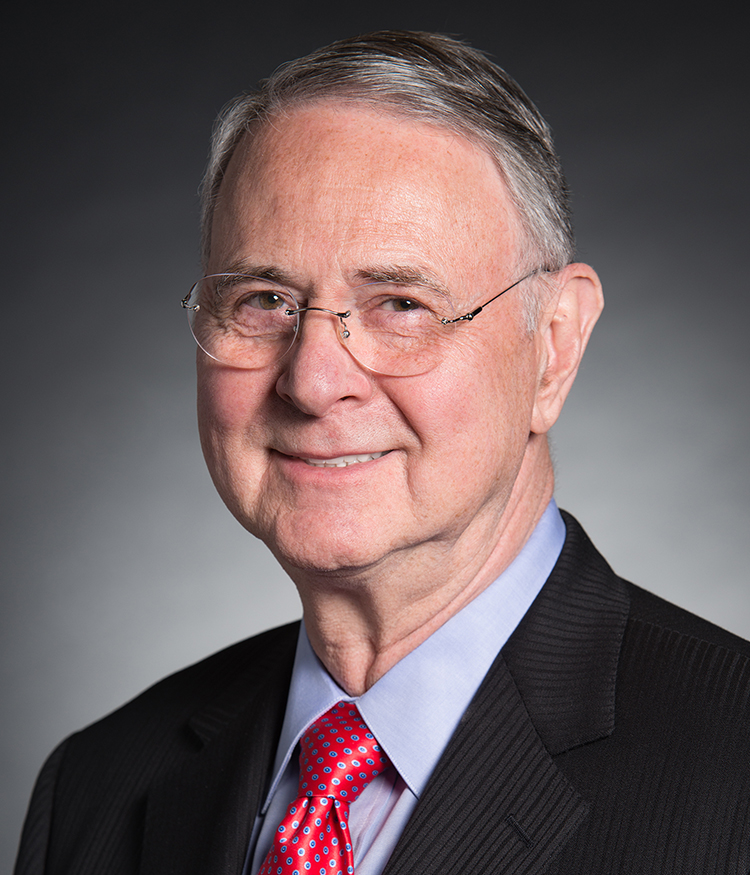 SAN DIEGO, Calif. — JUNE 12, 2018 — Sommetrics, a company providing products and services to improve sleep quality, today announced it has added industry leader David Schlotterbeck to its advisory board. The company recently received Health Canada approval for its sleep apnea therapy system, aerSleepTM, allowing it to be marketed in Canada.
"We are excited that David has joined our expert advisory board," said Richard Rose, M.D., Sommetrics' CEO and board chair. "His experience in successfully bringing new products to market and exponentially growing revenue will be critical to our evolution as we move forward with our commercial plans."
Schlotterbeck has been in the medical technology and healthcare field for the past 25 years with another 20 years' experience in other industries. He has been the chairman and CEO of three public and two private companies, and the vice chairman of a Fortune 20 company. Schlotterbeck has completed two successful IPOs, raised $6 billion in financing, completed $7 billion in M&A, and most recently created $11 billion in shareholder value over a 10-year period.
Successfully completing nine turnarounds, each becoming a highly profitable world leader in its field, Schlotterbeck has led more than 10 M&A deals. He served as the chairman and CEO of CareFusion and doubled its market valuation in 18 months. Schlotterbeck has served on over 20 public and private company boards in addition to several nonprofits at the national level.
"Sommetrics' innovative technology is truly groundbreaking, and the team is passionate to help people around the globe who suffer from sleep apnea," said Schlotterbeck. "I'm eager to help as we move forward in all facets of the company's growth, including commercialization and regulatory developments."
About Sommetrics
Sommetrics is a privately funded company located in San Diego. It is primarily focused on improving sleep quality by providing products and services that deal with disorders of the upper airway such as obstructive sleep apnea (OSA) and snoring. In addition, the company has developed products that address sedation-related compromise of the upper airway during medical procedures. For more information, visit www.sommetrics.com and follow the company on Twitter, Facebook and LinkedIn.