Welcome to the 
aerBlog
, where our experts cover a variety of topics, including sleep disorders, product updates, patient and physician resources, recent news, global trends in the sleep industry and more. Have a topic?
Contact us
to submit a suggestion to our team of experts.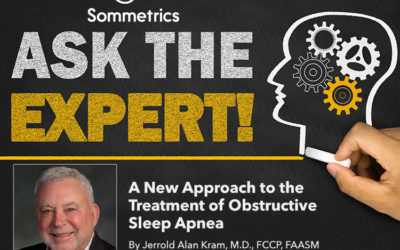 Q: Are there any new approaches to treating obstructive sleep apnea?
Obstructive sleep apnea (OSA) is an extremely common condition often estimated to be present in more than 10% of all adults. It is apnea, or difficulty breathing, that only occurs when we sleep. It is attributed to a combination of a patient's anatomy and physiology. Anatomically, many patients with OSA have narrow or crowded pharyngeal areas, but the crucial change is in the physiology.
read more