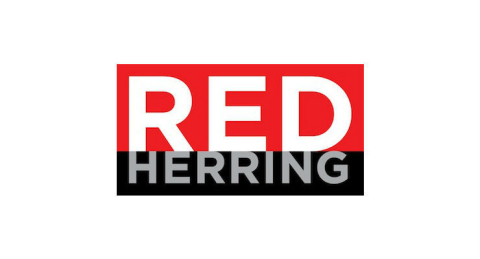 SAN DIEGO, Calif. — MAY 7, 2019 — Sommetrics, a company dedicated to developing state-of-the-art products to treat obstructive sleep apnea (OSA), today announced it has been selected to participate in the annual Red Herring Top 100 competition in Los Angeles on May 15, 2019. Sommetrics was selected based on a rigorous vetting process which evaluates a number of factors that identify companies with fast growth potential in large, established markets. The Top 100 competition is an annual event in the Americas, Europe and Asia, and recognizes the most promising private companies worldwide.
"We are honored to be selected for this prestigious competition," commented Walter Flicker, the Sommetrics VP of Special Projects. "Not only does this recognize the remarkable progress we've made in establishing our aerSleep™ product as a new treatment option for obstructive sleep apnea, but it provides a forum for networking with entrepreneurs and investors interested in expanding treatment options for the hundreds of millions of sleep apnea sufferers worldwide. We are excited about the opportunity to highlight our aerSleep™ system in this forum."
The aerSleep™ system consists of a comfortable silicone collar fitted on the front of the neck which holds the airway open via the application of mild external negative pressure delivered by a quiet, integrated vacuum pump. This system has a number of advantages over conventional sleep apnea therapies in that it is non-invasive, simple to use and maintain, highly portable, and well tolerated by the majority of users. An earlier version of aerSleep has previously received market clearance from Health Canada.
About Sommetrics
Sommetrics is a privately funded company located in San Diego, California. It is focused on improving sleep quality by providing products and services that deal with disorders of the upper airway such as obstructive sleep apnea (OSA) and snoring. For more information, visit www.sommetrics.com.